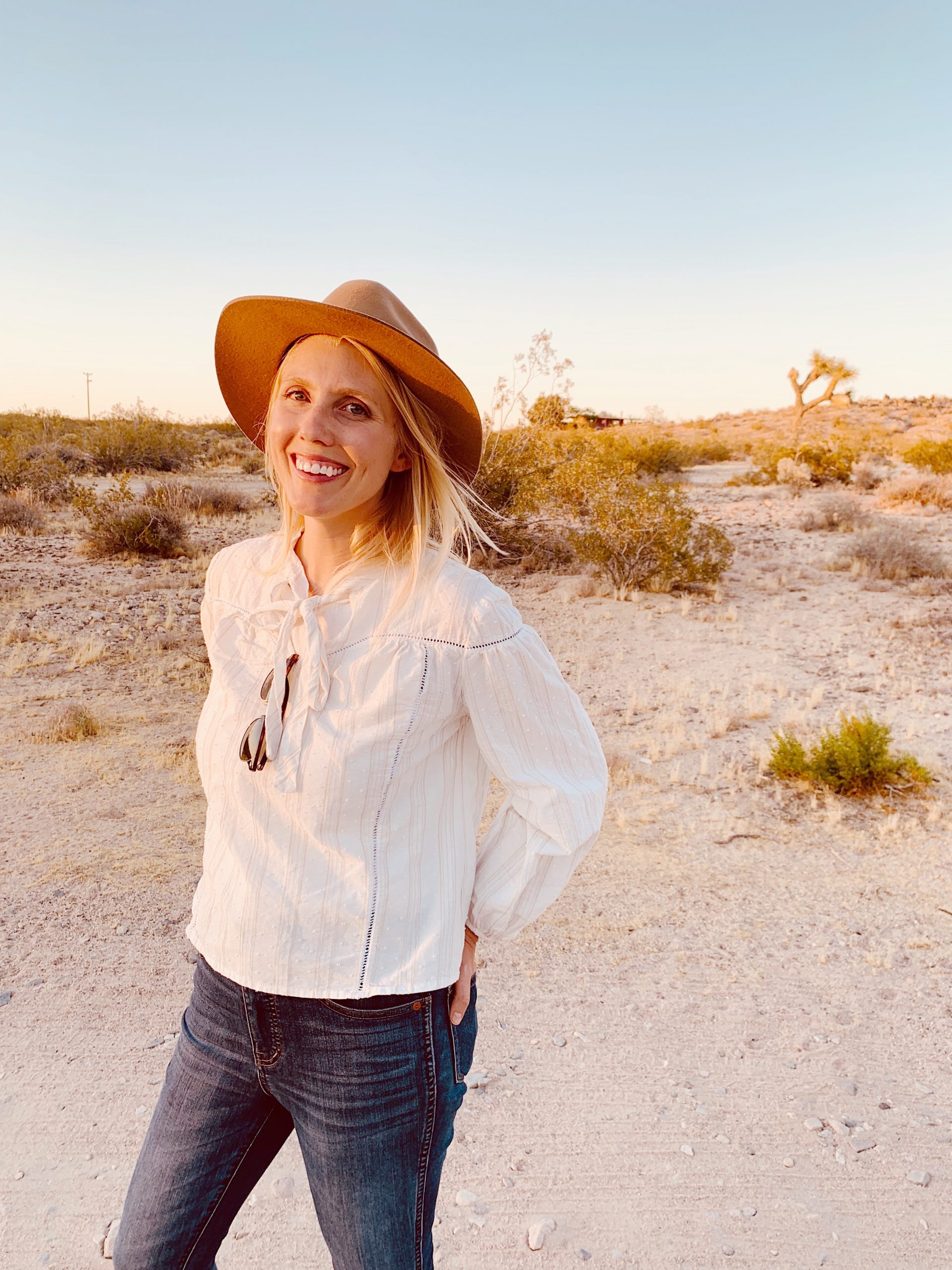 It is so nice to virtually meet you! How do you say my name? Arias rhymes with hilarious. 😉 Yes, my parents were flower children.       
I have always loved making things and one summer I got really into resin painting. I started selling my work by sharing it on facebook and instagram. When friends and family saw my consistent effort on social media, they all conspired to help me get the word out. The more I learned about social media strategy, the more sales I made. 
I came to the revelation that I loved strategizing and building a quality community online. There was something living and breathing about connecting with the folks that took an interest in my story.     
I am blessed to live in Laguna Beach with my fiancé Lee.  I can't live without earl grey tea,  bacon, and babying my 84 house plants. I am the biggest fan of my clients and support their business vision with tenacity, creativity, and commitment.       
ARE YOU IN THE RIGHT PLACE?
You wish that someone you trust could channel the inner you-ness into value packed social posts. You are in a position in your business where you are ready to outsource some of the day to day tasks.  You would love to take posting and community engagement off your plate and get back to scaling your business. You know that you are not using  social media to its full potential and the FOMO is stressing you out. I would love to help!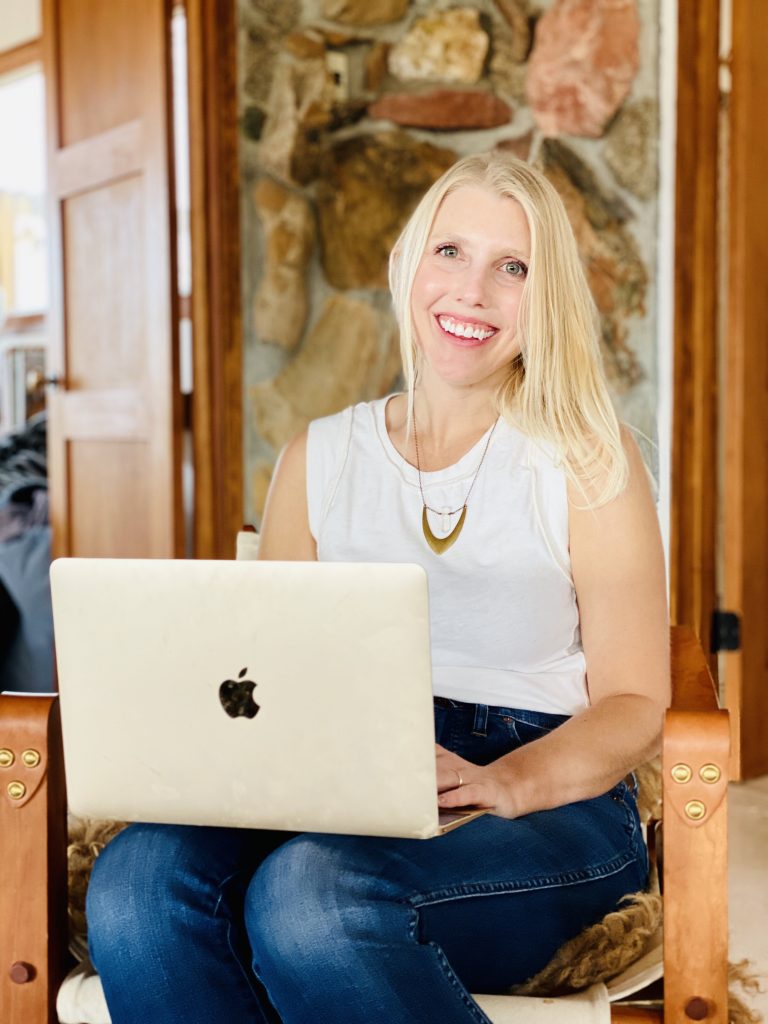 This is perfect for someone who wants to take the guess work out of their posting calendar.  After we discuss your monthly business calendar (promotions, events, etc.), I will generate your content for the month, so you can get back to running your business.
This package includes daily posting on all accounts, hashtag strategy, audit of existent profiles, community management, and content curation.  This package is perfect for a business who is expanding and is ready to completely outsource social media management so you can get back to growing your business. 
This package is perfect for a business who wants to utilize social media to its maximum potential.  This package includes done for you posting & all the bells and whistles of Uplevel Management + Outreach Marketing (connecting with other pages and target audience to increase visibility).  You can rest assured that you are doing everything in your power to scale your business.